---

---
The 60 Serving Entre Bucket from Legacy Premium
is a wise way to get started with dehy… [More]
Price: $165.00
Sale: $150.00
---
The Shocking Truth about Serving Sizes In The
Emergency Food Storage Business
The 240 Serving Package by Legacy Premium is one of our most popular freeze dried emerg… [More]
Price: $565.00
Sale: $490.00
---
 .
.
---
.
---
---
.
PREPARE FOR RADIATION EXPOSURE EMERGENCIES

---
Don't Forget To Check Out The Food Storage Items At The Dollar Stores
---
1100 Watt Hour Solar Gener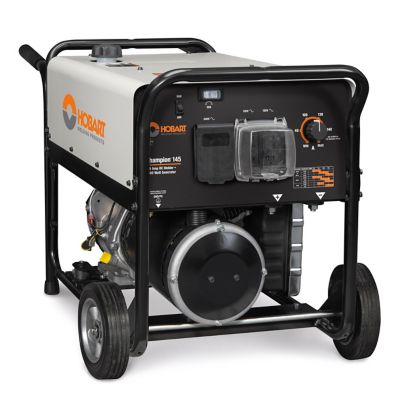 Hobart Champion 145 Welder/Generator
in stock [More]
Price: $1749.99
---
Don't Forget about your pets.
---
About This Website
We will bring to you the latest detailed information about Food Storage and Emergency Preparedness and how to get started with your own  Family Home Storage Plan..  We hope that this information will be useful.  We will often post new, relevant and informative articles on our webpage and blog.  Please check back to see whats new! The blog is setup so that you, the user, can share your information about preparedness and food storage.  Feel free to stop by often and be a participator on a regular basis. We hope our online stores and ads will bring attention to you about bargains and deals on needed food storage and physical emergency preparedness supplies. You may contact us by linking to the "Contact Us" button.  Thanks for visiting us today.
---
INFORMATION